PLAY
"We don't stop playing because we grow old, we grow old because we stop playing"
– George Bernard Shaw
As a physiotherapist my aim is to help you get the most enjoyment out of your life. So whether your passion is golf or gardening, if pain is preventing you from enjoying it, I will find solutions to help you get back to play.

BETTER
When pain prevents our enjoyment in life, we just want to get rid of it and get back to normal. We simply want to get better.
Getting better also means improvement, so using treatment I aim to resolve the issue and get you stronger too.

LONGER
My focus with treatment is on long-term health, not just a quick fix.
Over the age of 50, we begin to lose muscle & bone density. However, we are living longer so it is important that we create good habits to limit the ageing process.
ABOUT ORLAITH
I am a physiotherapist who loves working with people to get them better and back to their best. Using advice, exercise and guidance, my aim is to ensure you return to your normal, active life on your terms.
LEARN MORE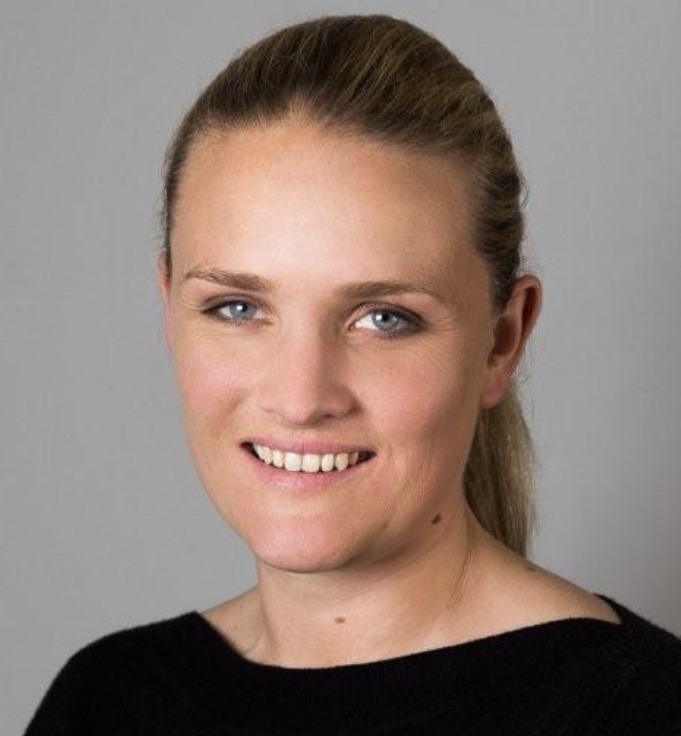 ABOUT GOLF PHYSIO
Our priority is to get you back to enjoying life as quickly as possible. Usually that means getting you back to day to day function first. Back and better than ever is our goal.
LEARN MORE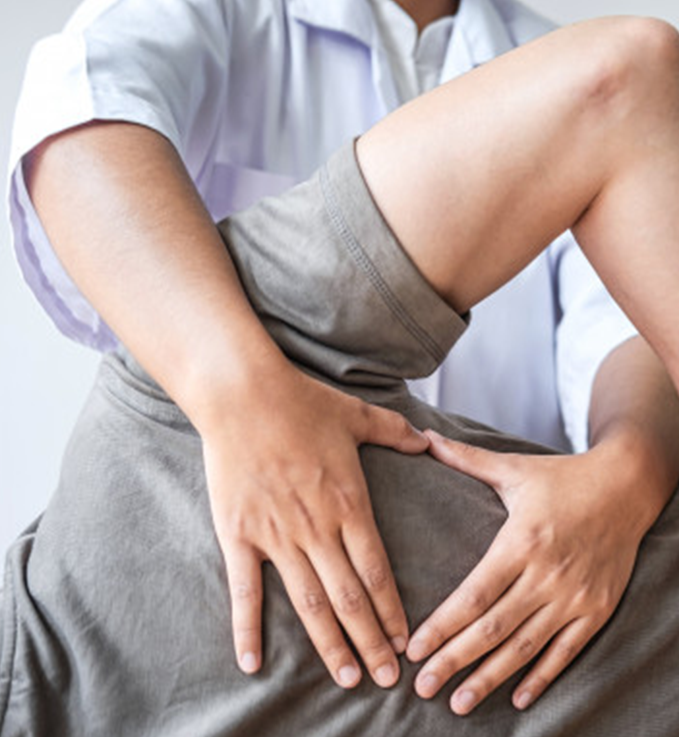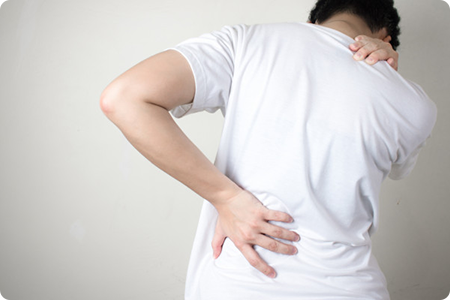 Physio
A physio consult involves getting to the bottom of the issue using a detailed history, assessment and treatment. It also involves intervention, sometimes that will be work that I do and other times that will be work that you have to do. So whether it is an injury, an ache or a constant niggle that just won't go away I will use my expertise to resolve it.
Book an Appointment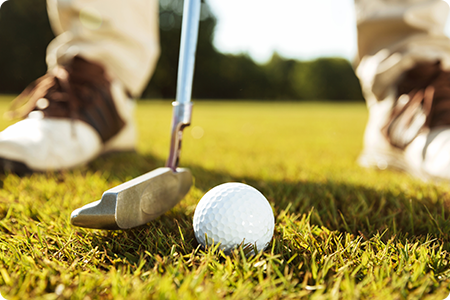 Rehab
When we are injured, our bodies need time to heal.  Part of the journey involves choosing the right exercises to nurture it back to full health. Doing the work helps build our confidence in our body & our own ability.
Make an Enquiry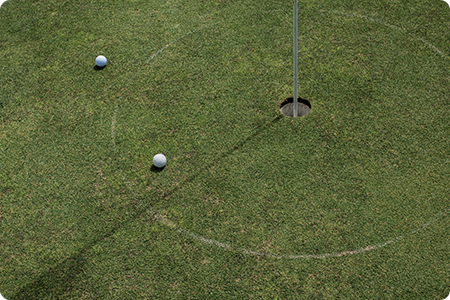 Conditioning
Prevention is better than cure. In physio we often see our patients until they are pain free however that is usually only part of the journey. Going a little further can "Future Proof" us & make us more resilient to reoccurring injury. I will always encourage you to go the extra mile & ensure you come back better and stronger.
Email Me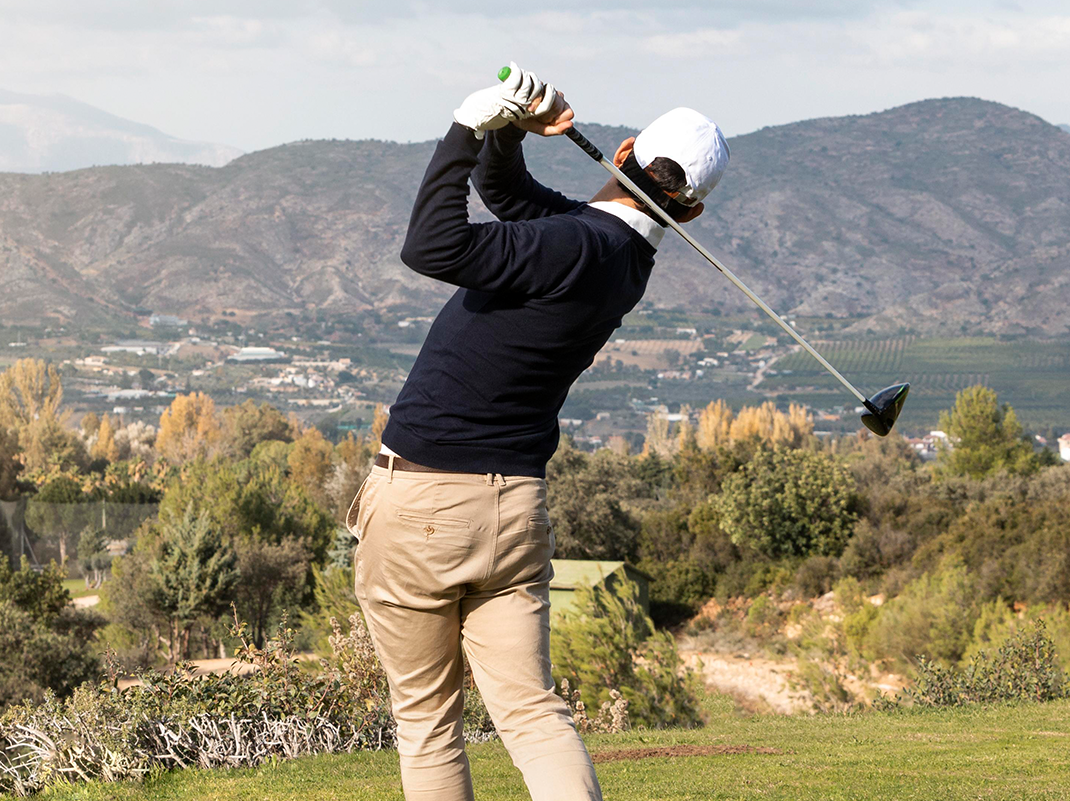 HEAR FROM OUR PATIENTS
I am a senior golfer and have suffered with a herniated disc for a number of years and attended Orlaith for treatment.  I was particularly interested in her knowledge of golf and her association with the European Seniors Tour and the treatment of golf related injuries. 
 As and when the disc flared up Orlaith was able to provide massage and treatment to alleviate the discomfort. She also provided me with a program of exercises which I followed. These exercises helped with the rehabilitation. 
In the past year she has developed a comprehensive program of strength and conditioning exercises for me specifically around golf to improve my flexibility and body rotation. I have rigidly applied myself to the program and the results have been exciting. I have seen a huge improvement in my flexibility and my fitness has improved thanks to the cardiovascular element of the program.   
I am delighted to recommend Orlaith Buckley as your go to physio.
Jerry Crowley
FIND US
The Golf Phsyio Clinic
Bawn Rd
Rush
Co. Dublin
APPROVED BY THE FOLLOWING INSURERS